Hello, blog! How's it going? Good? Great.
I'm still editing my manuscript, of course, but let's not talk about that today. (: I've found that when editing, sometimes it's helpful to take a step back and turn my attention to other things, so my mind can be clear when I do go back to my MS. We'll do that now and talk about some things not editing related at all. Here we go…
1. It was ninety degrees today in Southern California. It's also February.
2. Adele is great. Just a general observation, nothing I'm sure you didn't already know. But I was watching the GRAMMYs last night and was reminded of Adele's wonder.
3. Speaking of GRAMMYs performances, Tori Kelly and James Bay were beautifully, wonderfully, harmonizingly (not a word, I know), fantastic.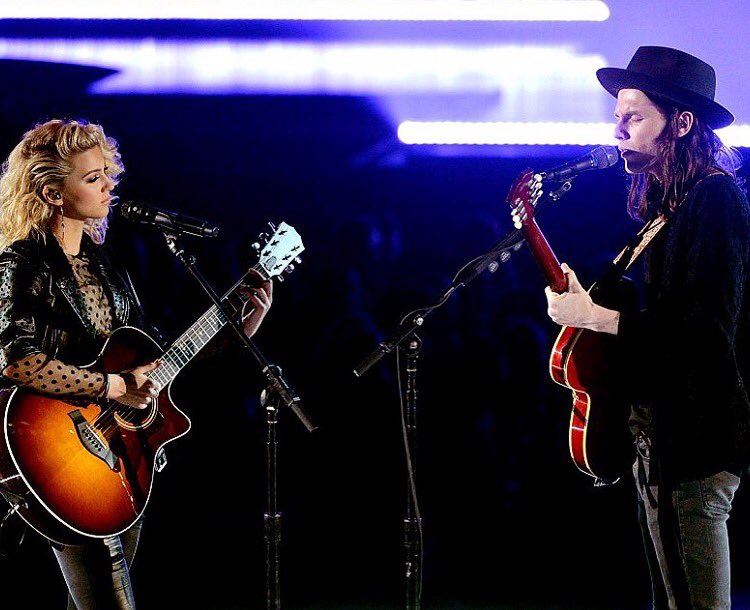 I love them both and was so excited to see them perform on such a big stage. If you didn't see the performance, you should go look it up right this second. And I would also highly recommend listening to their superb albums.
4. TV is fun. Here are some shows I'm loving:
Alias – Not a new show, but I just started watching it, and it's great. It's definitely one of the few shows that's managed to completely blindside me more than once.
The People vs. OJ Simpson – This is a new show on FX right now. I'm too young to have experienced this case/pandemonium when it was actually happening, but watching this depiction of the sad murder case, and all of the chaos that accompanied it, is really interesting.
5. Reading is fun. I'm currently reading Nancy Drew books.
Okay, so I've probably read the majority of all Nancy Drew books ever written over the years. They were some of the first books that made me fall in love with reading. Because I've read so many of them, though, I've forgotten a lot of the distinctions between the stories, so I decided to go back and reread some of them.
And sometimes I get to read them by the pool.
I actually am enjoying the warmer weather.