It's been quite a while since I've posted about books and songs that remind me of each other (let's blame fall semester for that). But I read a few new books in January that I wanted to talk about, so I thought I'd combine my song comparisons with the books I read last month.
1. Divergent and "Elastic Heart"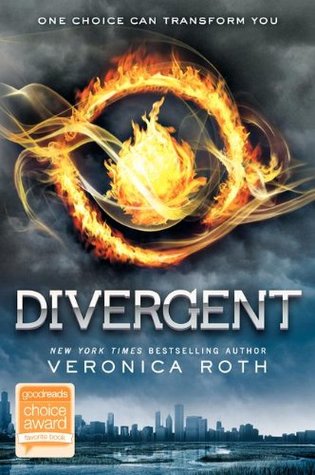 I finalllllyyyyy read Divergent by Veronica Roth, and um why did no one force me to read this sooner? I realized what I've been missing out on all this time…Now, I have seen the first two movie adaptations, so I knew the basic storyline to expect. But the book was so. much. more. At first, I was expecting the book to move as fast as the movie (one reason why you should probably read before watching), but I'm so glad it didn't. I got to understand Tris' character so much more through the book. And she's now one of my all-time favorite characters – she's just so well developed. And now I'm itching to get my hands on Insurgent and Allegiant.
So for this song comparison, I decided on "Elastic Heart" by Sia. I think the lyrics of this song really mirror Tris' thoughts throughout her Dauntless training. The second verse of the song starts off by saying, "And I will stay up through the night. Let's be clear, won't close my eyes. And I know that I can survive." And then a little later the lyrics say, "You did not break me. I'm still fighting for peace." If that doesn't sound like Tris, then I don't know what does!
Here's a video of MAX and LOLO singing a cover of "Elastic Heart" (fun fact, I'm really big on YouTube covers).
2. Heist Society and "Top of the World"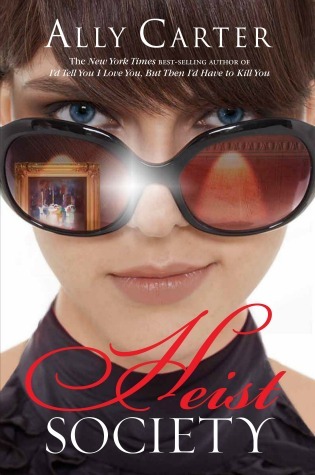 Now I've read the entire Heist Society series at least once before, so this wasn't a new read, but I decided to give them a re-read this month. This is the first of the three-book series and one of my all-time favorite reads by Ally Carter. If you like teenage thieves, cons, and well-constructed plots, then let me suggest this book.
"Top of the World" by Bridget Mendler really encompasses the main character Kat's mentality. Without giving too much of the book away, the story's about Kat being pulled back into her family business, that she's tried to escape, in order to save someone she loves. And the life she ran from suddenly becomes exciting, thrilling again. This song feels like that excitement Kat ends up loving. Some of the lyrics of this song go, "Take the rope and climb, close your eyes. Love will take you high. We'll be sitting on top of the world. Baby you and I were born to rise, so just hold on tight. We'll be sitting on top of the world."
Please enjoy this performance of "Top of the World" here…
3. Legend and "Counting Stars"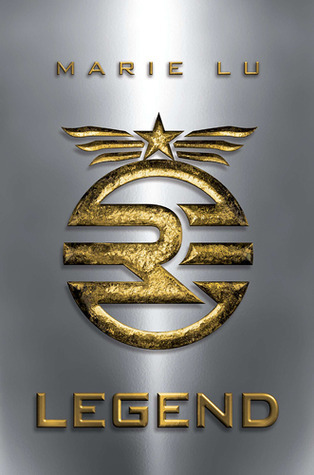 Another new book I read last month was Legend by Marie Lu. This book, set in a dystopian Los Angeles, is told from two alternating points of view. Usually when stories are like this, I expect the author to converge the storylines at some point and choose one voice. But this one didn't, and I thought it was so cool to see everything play out from both perspectives. And I'll be keeping my eyes out for copies of the next books in the series.
I feel like "Counting Stars" by OneRepublic is totally a soundtrack to this book and the thoughts of the character, Day (that's right, one of the character's name is Day).
What books have you read so far this year?